November 29 - December 5, 2021

Elton John
Frank Erwin Center, Austin, TX, April 10, 2010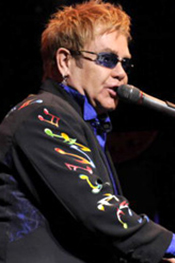 After pausing because of the global pandemic, Elton John's final tour, the "Farewell Yellow Brick Road" tour, starts back up in Frankfurt, Germany on May 27, 2022. His final concerts in North America will start in Philadelphia in July, and conclude with 2 performances at Dodger Stadium in Los Angeles on November 19th and 20th.
Click here for Elton John's entire tour itinerary.
On this broadcast of Live in Concert, we'll re-live a legendary concert he played in Austin, Texas- the live music capitol of the world!
It's amazing, but throughout his brilliant career, Elton John has only made it to Austin a handful of times. Imagine the frenzy that took over the city when he announced he'd be coming back! Tickets to this show sold out incredibly fast.
The concert was captured live at the Frank Erwin Center in Austin on April 10, 2010.
Don't miss music legend Elton John- he's headlining the next Live in Concert!


This week's setlist: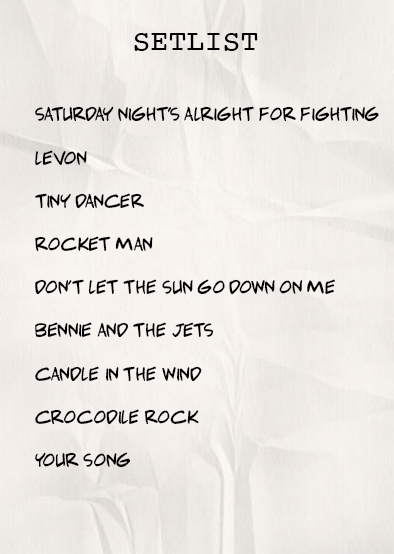 We'll also hear classic live sets by:


Van Morrison
Recorded live in Berkeley, CA, on 11/18/1979

Meat Loaf
Recorded live in Melbourne, Australia, on 2/22/2004
Roger Hodgson
Recorded live in Montreal, Quebec, Canada, on 6/6/2006